Jazzklubi
Bowman Trio feat. Mike Allen & Miles Black (FIN/CAN)
1 h 9 min
ei kuunneltavissa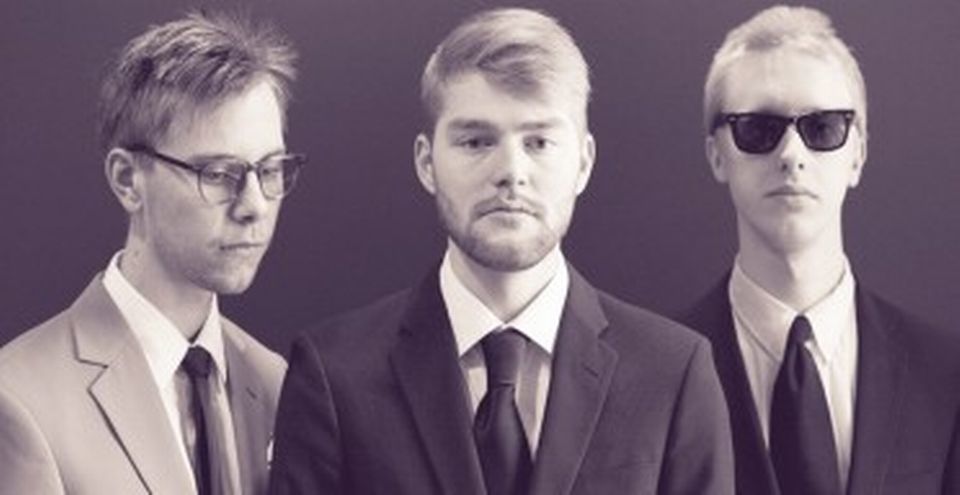 1. The Summit (Säv. Nummela)
2. Oceans Under Europe (Allen)
3. Something Like (Black)
4. Khumbu Icefall (Nummela)
5. Hillary's Step (Nikku & Nummela)
6. Bowman Cigarettes (Nummela)
7. The Chase (Nikku)
8. Tabasco Burn (Allen).
Tomi Nikku trumpetti, Joonas Tuuri basso, Sami Nummela rummut, Mike Allen saksofoni, Miles Black kosketinsoittimet.
Äänitetty Rytmihäiriöklubilla Juttutuvassa 16.9.2015.
Lähetykset
su 15.11.2015 19.49 • Yle Radio 1