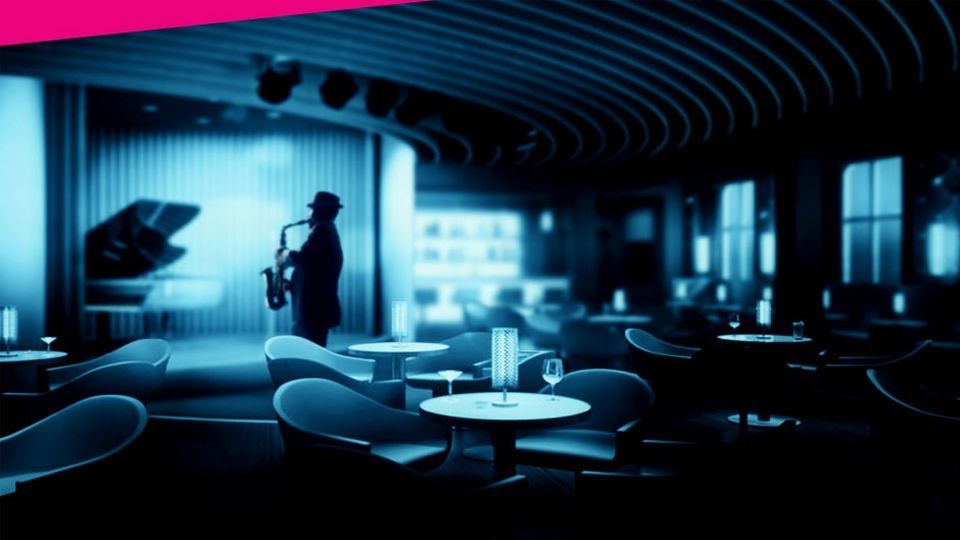 1. Tapani Rinne & Wimme: Kun on turva Jumalassa / Soabbi (Rockadillo)
2. Jukka Perko: Herraa hyvää kiittäkää / Avara (Blue Note)
3. Sakari Kukko: Suo Jeesus, paras opettaja / Virret (Rockadillo)
4. Juhani Aaltonen & Iro Haarla: Evening Prayer / Kirkastus (TUM)
5. Donald Byrd: Cristo redentor / A New Perspective (Blue Note)
6. Mavis Staples: Jesus Lay Down Beside Me / Livin'on a High Note (Anti)
7. Bobby McFerrin: I Shall Be Released / Spirityouall (Sony)
8. Lizz Wright: Walk With Me Lord / Salt (Verve)
9. Naomi Shelton & The Gospel Queens: Sinner / Cold World (Daptone Records)
10. Kalle Salonen: There's a Light feat. Marjo Leinonen / Barracuda Man (Texicalli)
11. Sister Ernestine: Where Could I Go But to the Lord / As Good as it Gets: Black Gospel (As Good as it Gets)
12. Nina Simone: Children Go Where I Send You (The Complete 1960-1961 (Chant Mode)
Toimittajana DJ Bunuel.
Lähetykset
su 27.3.2016 20.58 • Yle Radio 1