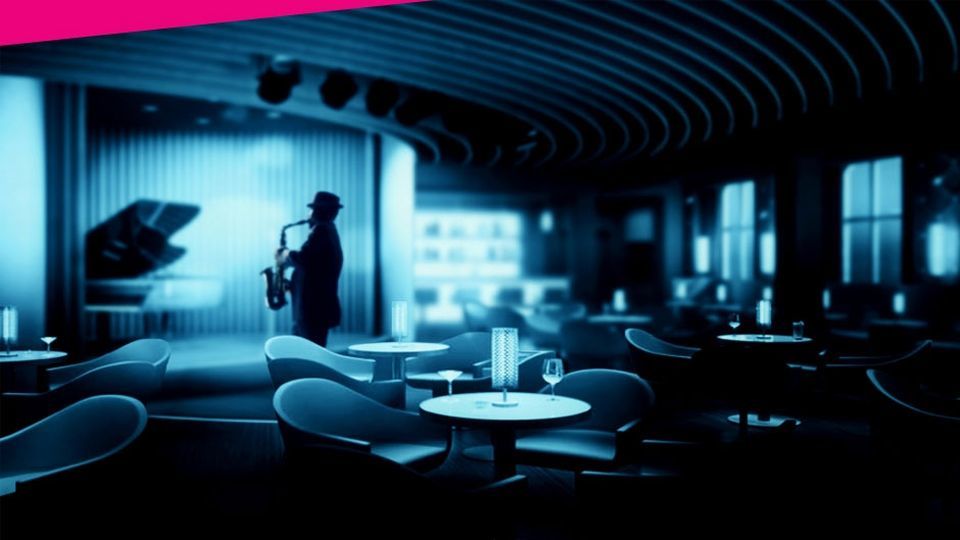 1. Duke Ellington: Dusk / Jumpin' Punkins (RCA)
2. Norah Jones: Fleurette africaine / Day Breaks (Blue Note)
3. Raivo Tammik Instrumental Ensemble: Kallis Mari / Raivo Tammik Instrumental Ensemble (Jazz Aggression)
4. Sebastian Studnitsky: Structures II / Memento Orchestral Experience (Contemplate Music)
5. Egil Monn-Iversen Orkester: Zatek's tema / Himmel og helvete (Moving Music)
6. Maxxxtet: Confusial Mental / Chapter 7 (Eclipse Music)
7. Walk Tall: Sirena / Roots on Top (A.ma. Records)
8. Chip Wickham: The Detour / La Sombra (Love Monk)
9. Sun Trio: Flash / Reborn (Cam Jazz)
10. Oddjob: Badia / Oddjob Plays Weather Report (Amigo Records)
11. "Saxman" Syrjänen & Heikki Sarmanto: Givin' Me Trouble / Latin Moon (Runski Music)
12. Dem Juju Poets: Watusi Fever / Voodoo Jazz (Radio Krimi Records)
13. Omar: Vicky's Tune feat. Ty & Robert Glasper / Love in Beats (Freestyle Records)
14. Bing Crosby: Let's Start the New Year Right / Big 3 (Happy Christmas Memories)
Toimittajana DJ Bunuel.
Lähetykset
su 1.1.2017 21.00 • Yle Radio 1